Guéri Guéri is a collective of artists, designers, animators and storytellers; all motivated by the same ambitions: countinuos self-improvement and joint collaboration in awe-striking projects.
  
We have worked as outsourcing studio with world-wide clients such as Adidas, Lola Normajean, and Fini, always seeking transparency and excellence to our projects.
Below you will find a selection of our latest work from our animation and illustration portfolio.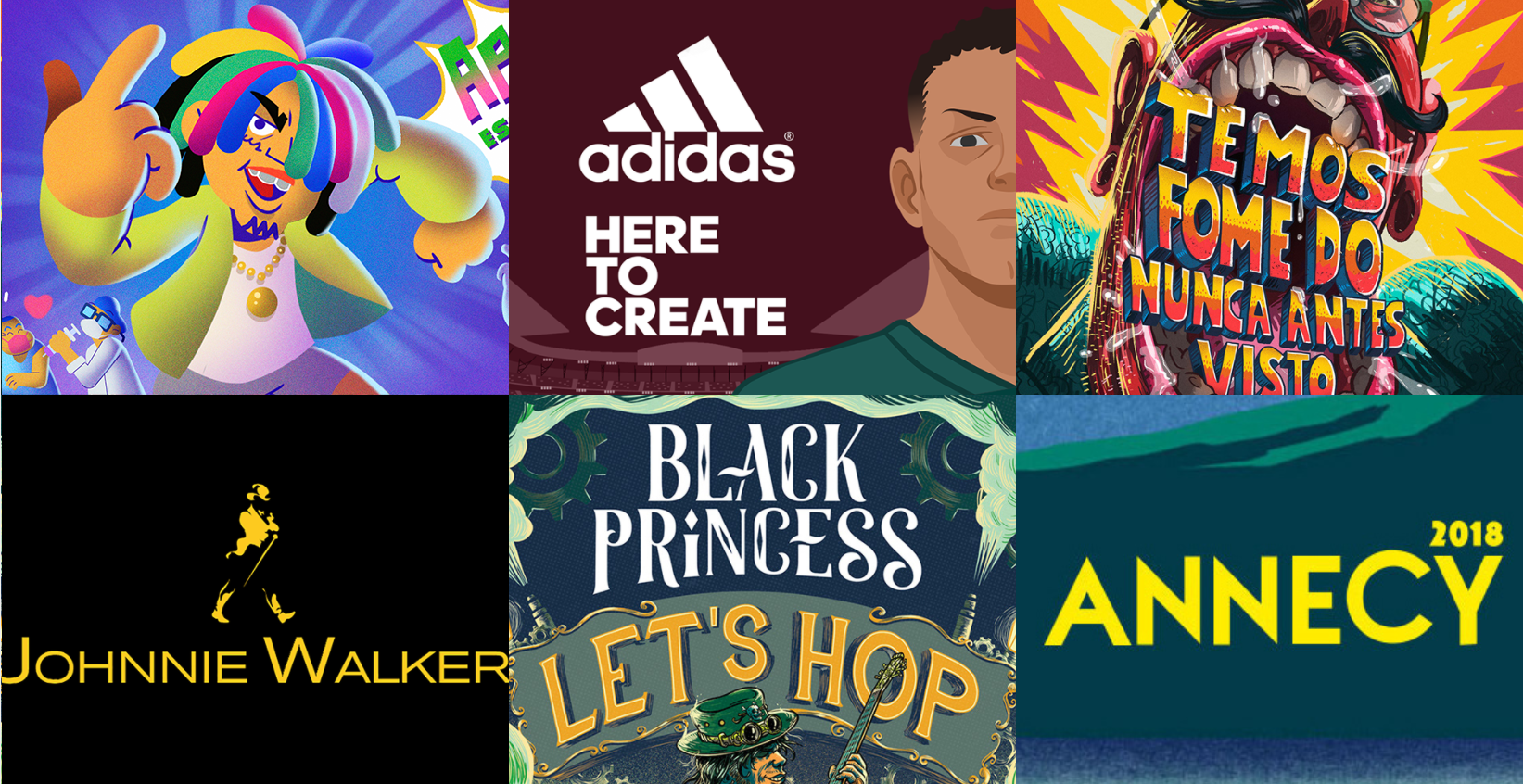 Get in touch! We'd love to hear your idea!